As our trip comes to a close, we'll head back to Athens for a night, awaiting our 4:50 am flight back to the US (sick, right?!). Since we arrive back in Athens at noon that day (plenty of time to spend further exploring the city), but leave at such an obnoxious hour, we struggled a bit with where to stay. We looked at two options near the airport (the

Holiday Inn Attica Avenue


and the

Sofitel Athens Airport

), but decided against both, and ended up back at the

Athens Gate

(for now…I'm still not 100% positive about this decision. Any feedback out there?).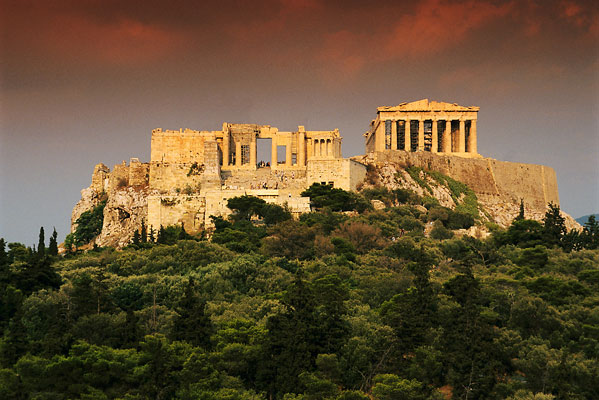 The upside to this absurd flight time is that we will get an extended layover in Amsterdam—just enough time to peruse the city and get a tiny taste of the city.
Amsterdam was originally on our itinerary as stopover on our trip, but the silly airline seems to be rearranging flight schedules daily (booo!), so we couldn't get the schedule we wanted a reasonable price. :( So, for now, our short layover will have to do, and we'll definitely plan on returning sometime very soon to really dive into the city.
And that, my friends, concludes our brief trip outline. :) I cannot wait for May. :)